About Us

Here at The Cubby Store, we are committed to offering convenient, affordable, and high-quality products, that answer everyday household needs without taking up too much space.
We offer a wide range of long-lasting personal care and cleaning products that are used for home, travel, work, camping/hiking, and everything in between.
Our goal is to save your wallet from repeat purchases of equipment, personal protection products and sanitizers. We sincerely thank you for the opportunity to make your day cleaner, one product at a time.
Perfect Addition
To Your Cubby
Our range of products will be a perfect addition to personal protection and household cleaning. From our Copper Touchscreen Gloves to the Cubby Vacuum – we have all you need!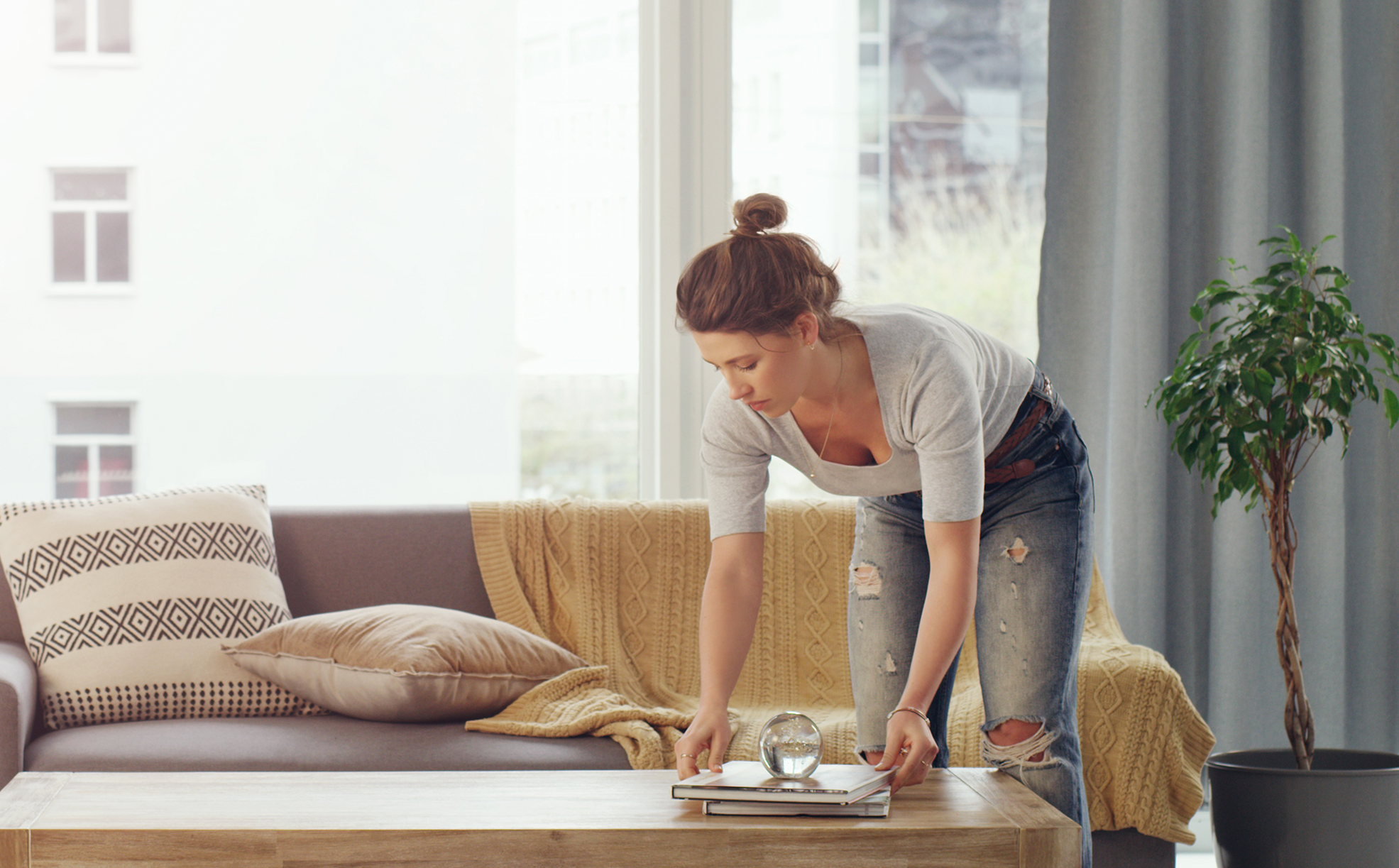 Browse Products arrow_forward